"Data are just summaries of thousands of stories."
"The goal is to turn data into information, and information into insight."​
At Metical, we've known the five fundementals to assist the enterprise succeed.
Data
We combine business data with external data from various sources to fully understand customer taste.
Algotithm
Our algorithms ensures the best match for each category to each customer.
Digital Experience

We use channels to make each customer's journey both smart and unique.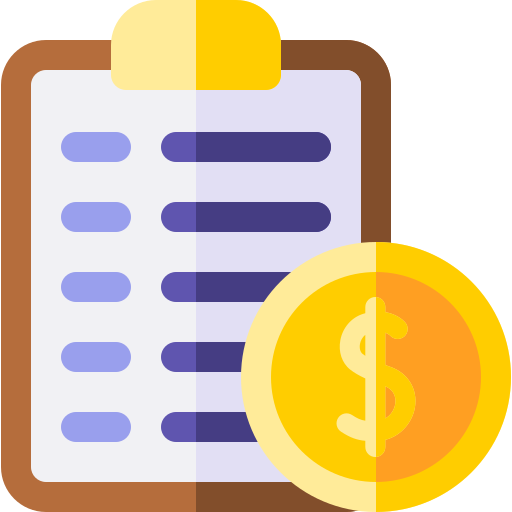 Packages
We choose the right quotation for customers according to their tastes
We make it simple
A unique and powerful API that provides the capabilities of our platform.